Dessin automatique
03/06/2020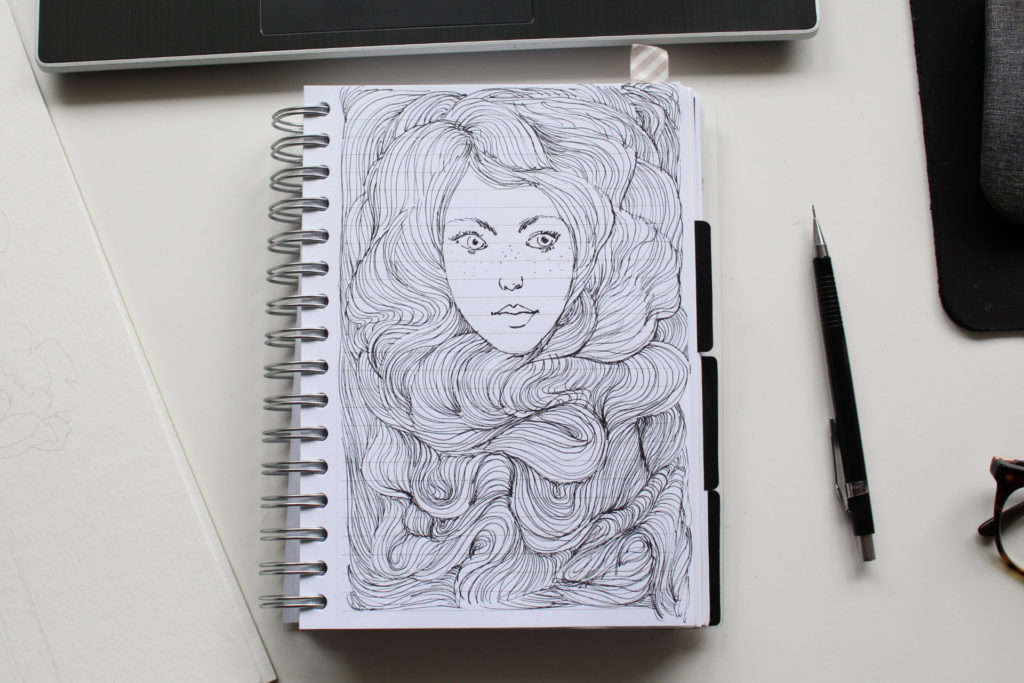 /FR
Bonjour tout le monde ! Ça faisait longtemps !
C'est ironique comment le blog, jadis la forme la plus basique de l'écriture s'est transformé en un véritable médium littéraire avec la popularisation des partages brefs et instantanées des réseaux sociaux.
Dans le feu de l'action, nous partageons des petits riens quotidien en gardant le blog, avant si soigné et actif, pour le jour où nous aurons « quelque chose à dire ». Noyé dans le surpartage, ce « quelque chose » ne vient jamais...
Heureusement, l'art visuel est plus naturel et incontrollable pour moi et, tandis que l'écriture exige de l'effort et de la concentration, les dessins se font tous seuls, naissant sans mon intervention.
Consciemment ils n'ont pas de message, mais subconsciemment…
/EN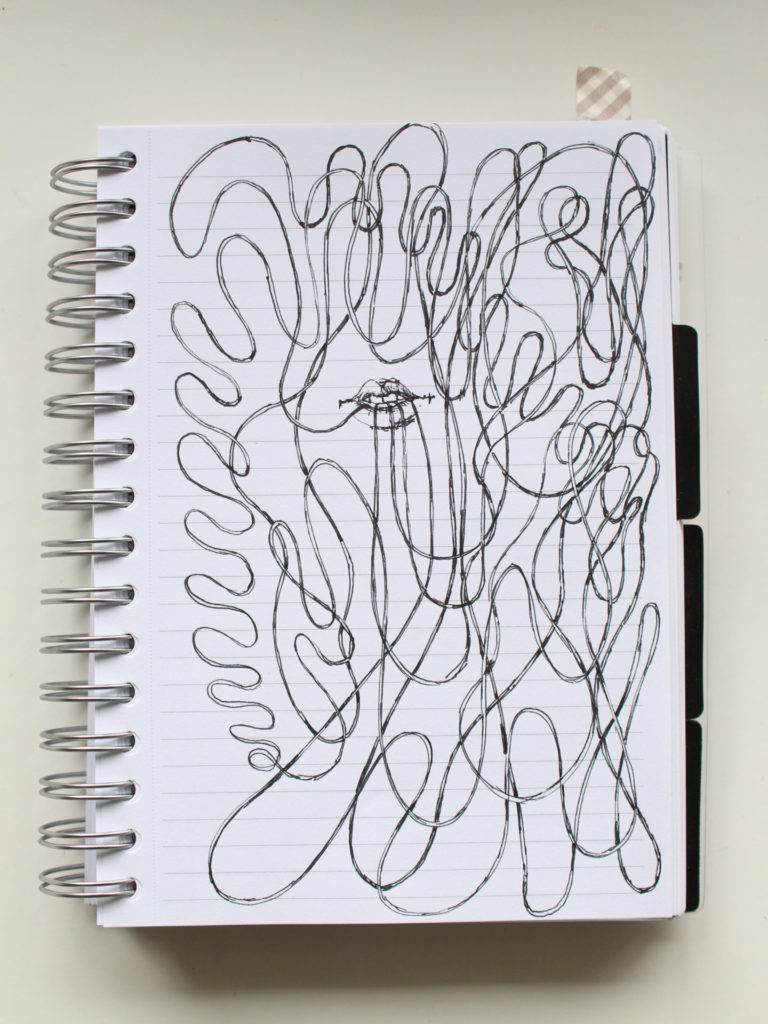 Hi! It has been a while!
It's ironic how the blog — once the lowest and frowned-upon form of writing — has turned into the complex literary outlet with the advent of the social networks' shorter instant blurb-sharing.
Caught in the moment, almost instinctively we share the hourly titbits of little nothings, leaving the once oh-so-alive and cherished blog for that one day when we'll have "something to say". Drowned by the constant sharing, the "something" seems to never come.
Fortunately, visual art is more visceral, natural and uncontrollable for me and whereas writing requires concentration, planning and effort, drawings can just happen on their own, pouring out without much intervention from me.
Consciously, they don't mean anything, but on a subconscious level...