18/07/2012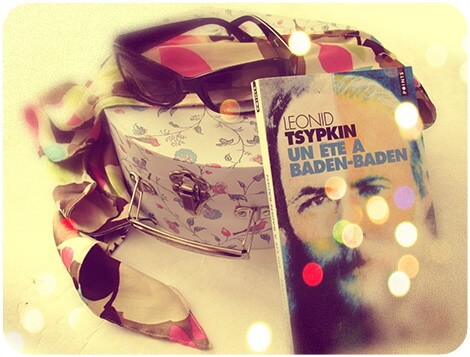 /FR
Il est temps pour moi de faire une petite pause! Cette année je m'en vais découvrir l'Allemagne que je n'ai encore jamais visité. Je vous dis à très bientôt, puisque je reviens le 1er Août ! Bonnes vacances à tous ♥
Les boutiques seront par conséquent fermées du 18 Juillet au 1er Août.
/EN
It is time for me to take a little recess! This year, I will be discovering Germany, the country that I haven't visited yet. See you very soon, since I will be back on the 1st of August! Have a great summer vacation, everyone ♥
Please note that all my online stores are closed 18th of July through 1st of August.