08/08/2011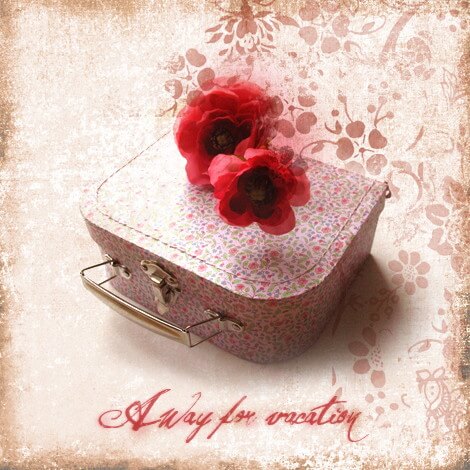 /FR
Bonjour à tous,
je vais enfin pouvoir profiter de quelques semaines de repos après le rythme effréné de cette année… Comme à mon habitude, je pars quelque temps en Russie. Je posterai sûrement quelques photos ou croquis sur ma page Facebook ou mon Twitter, donc n'hésitez à passer y faire un tour pour suivre mes pérégrinations St Pétersbourgeoise…
La boutique restera ouverte pendant mon voyage mais les commandes ne seront envoyées qu'à partir du 1er Septembre.
Bonnes vacances à tous!
/EN
Hello, everybody!
I finally get to have a few weeks' rest after this hectic year… As usual, I am going to Russia for a while. I will certainly be posting some photos and sketches over at my Facebook page and Twitter, so don't hesitate and drop by to follow my St. Petersburg adventures…
My Etsy store will be closed during this period, but my French outlet is taking orders which will be shipped after 1st September.
Have a great summer!